Locations
Edmonton North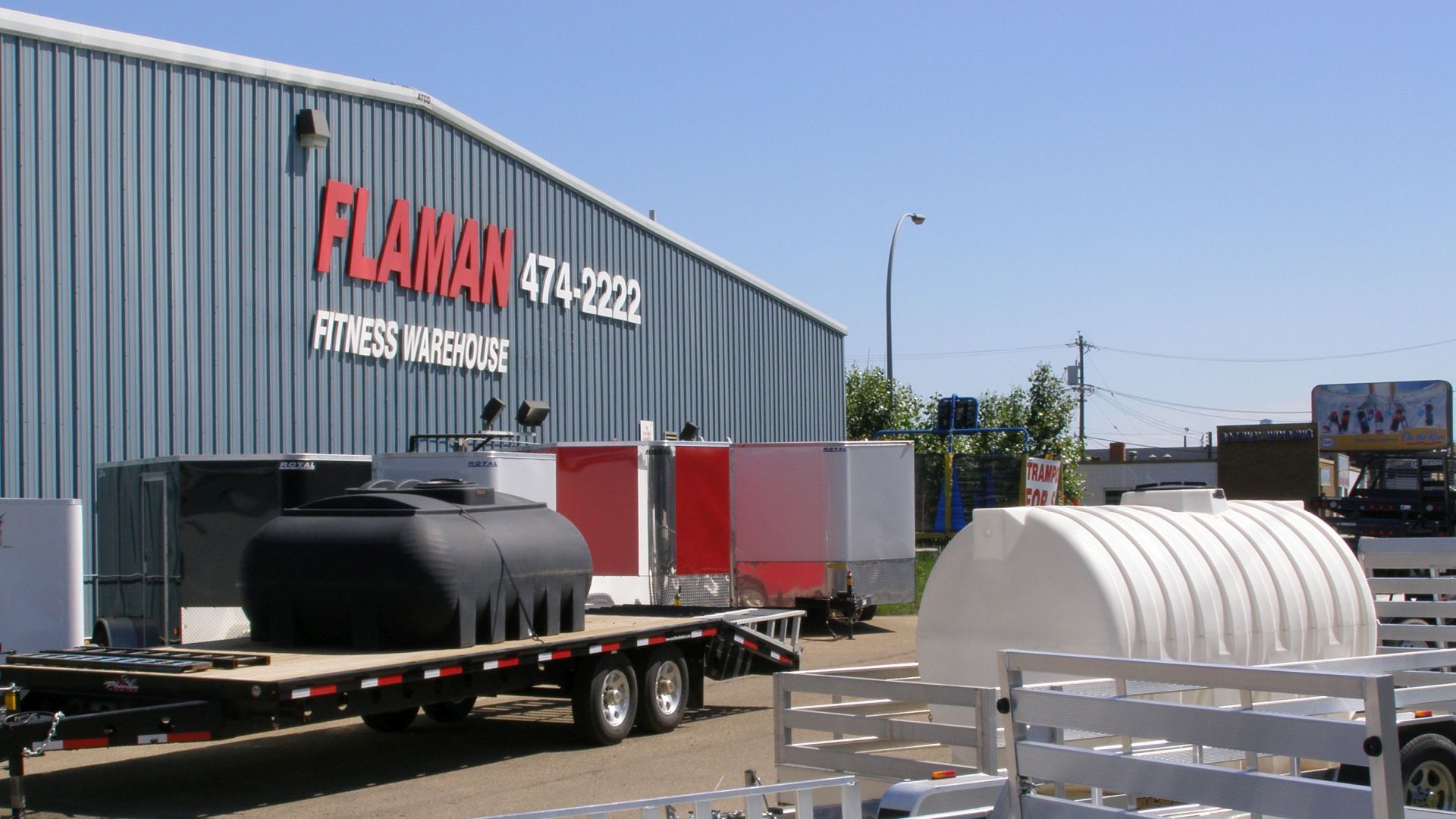 Store Hours
Sun: 11am to 5pm
Mon: 8:30am to 5pm
Tue: 8:30am to 5pm
Wed: 8:30am to 5pm
Thu: 8:30am to 5pm
Fri: 8:30am to 5pm
Sat: 8:30am to 5pm
We are open to the public in a limited capacity. Thank you for your patience as we limit the number of people in store. Our rental division is now open 8:30 am to 4:30 pm only.
Our Edmonton store carries our full line up of fitness equipment, such as treadmills, exercise bikes and strength equipment.
Our staff is very knowledge in all the products we carry, and will be happy to help you find what you need. Stop by and visit us today!
Leave a Review / View All Reviews